Functional Wetland Loss in the American West: How Water Scarcity is Reshaping Wetland Ecosystems Webinar
December 6, 2023 @ 3:00 pm

-

4:00 pm
PRESENTER
Patrick Donnelly, Intermountain West Joint Venture and the US Fish and Wildlife Service Migratory Bird Program
ABSTRACT 
Climate change is driving inequity in wetland loss through functional declines. An improved understanding of these trends provides important insight for wetland managers and adaptive strategies needed to offset accelerating losses. This presentation will discuss recent findings from a pilot study examining disproportionate impacts on semi-permanent wetlands and migratory waterbirds in Oregon and California. Results identify emerging bottlenecks and potential challenges to wetland conservation in increasingly water-limited landscapes.
BIO
Patrick Donnelly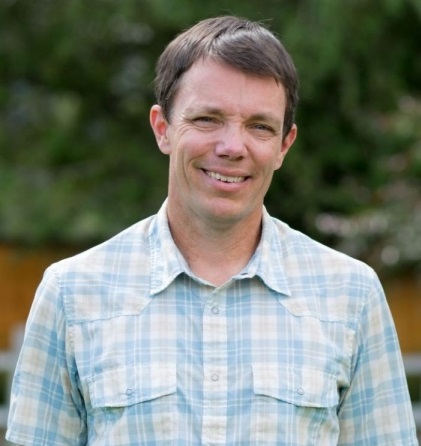 is a research scientist for the Intermountain West Joint Venture and the US Fish and Wildlife Service Migratory Bird Program. Patrick leads and conducts partner-based research from the University of Montana Wildlife Biology Program in Missoula, Montana. His work focuses on climate change and waterbird conservation solutions through science developed to increase our understanding of continental wetland networks and emerging ecological constraints to avian migration in Western North America.
The National Association of Wetland Managers (NAWM) holds eight webinars per year for members. NAWM Member webinars cover a variety of topics encompassing wetland science, policy, program implementation, and legal issues. These webinars, including recordings for past webinars are available to NAWM members. Not a member? Join or renew.