Thank you for supporting our 13th annual Wild & Scenic Film Festival On Tour!
We would like to thank our partners, sponsors, and friends for a great Wild & Scenic Film Festival On Tour last weekend! The event, our 13th annual, grew to not only include the feature film evening program, but also a children's session in the afternoon. Both events were well attended and inspiring! We had a great silent auction and raffle at both to help cover event costs along with some vendors selling sweets and logo wear.

Thanks to our co-hosts South Tahoe Earth Day Foundation and Patagonia Lake Tahoe

Thanks to our sponsors Grace Anderson, Ascent Environmental, South Tahoe Public Utility District, South Tahoe Refuse, The League to Save Lake Tahoe, the California Wildlife Foundation, Sierra Club Tahoe Area Group, Vail, Patagonia Lake Tahoe, and Blue Granite Climbing Gym.

Thanks to our silent auction and raffle contributors Tim Palmer, Cedar Glen Lodge, Amador Vinters Association, Sierra Nevada Brewery, Lagunitas, Sorenson's Lodge, Summit to Shore Chiropractic, Kleen Kanteen, Wilbur Hotsprings, Homewood Mountain Resort, Tahoe Blue Vodka, Creps By the Lake, Intrepid Design, Tahoe Yoga Shala, Candice, Mike Muller, Tahoe Mountain Lab, Elevate Wellness Center, Alpen Coffee, Patagonia Lake Tahoe, Tahoe Toys & Treasurers, Lauren Lindley Photography, Crossfit 6250, Modern Makers, Tot Spot, Inversion Gym, Tot-to-Tot, Misty McBride, RocketFizz, KidZone Museum, Heart Song Apparel, and Squishiebaby Sweets  
The Wild and Scenic Film Festival On Tour combines award winning environmental and adventure films with the energy of local activism. Each year, we choose powerful environmental and adventure films so that you are inspired to take further action regarding issues that impact our environment, ourselves and our world. Our 2018 Film Festival benefits the Sierra Nevada Alliance & our Sierra Nevada AmeriCorps Partnership. 
This year, in addition to our traditional Wild & Scenic Feature Films Session, we added a Wild Child Children's Film Session. This session is family friendly and fun for kids of all ages! The session featured a brief intermission.
Again this year, the Alliance partnered with Patagonia Lake Tahoe and South Tahoe Earth Day on our Wild & Scenic Film Festival in South Lake Tahoe.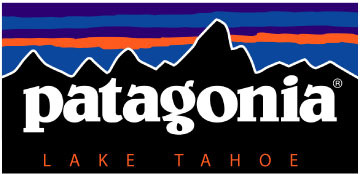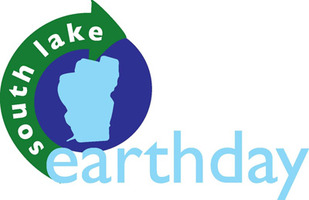 It was great to see you there!
For more information, please call reach out to us at (530) 542-4546 or info@sierranevadaalliance.org